Affordable Care Act Changes -
The Future of Obamacare

Health Insurance changes under Trump Administration may take years
Regardless of which side of the political spectrum you fall under, Affordable Care Act changes will have an impact on us all.  Quite simply, one the biggest issues facing our government is what to do about the rising cost of health insurance.
Since the Affordable Care Act (ObamaCare), health insurance premiums have risen significantly, while the benefits of most individual health insurance plans have gotten worse.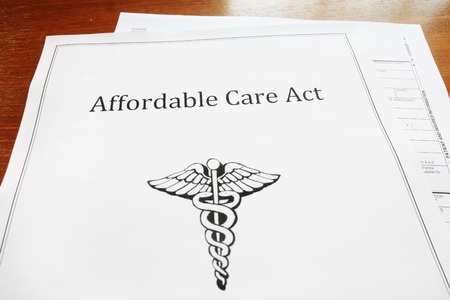 President Trump has promised healthcare reform that will be a cheaper alternative to ObamaCare through private insurance companies.
As health insurance exists today, all insurance is through private insurance companies; although people that purchase their plans through the Healthcare.gov Marketplace may receive federal subsidies that reduce the price of the plans from these private insurance companies.
One of the obstacles facing the Trump administration is changing some of the provisions that became law through the Affordable Care Act.
These provisions affect millions of American, such as:
allowing children to stay on their parents' insurance plans until age 26
doing away with pre-existing medical conditions when determining the price of insurance
Many experts speculate that Trump's alternative to Obama's Affordable Care Act will still allow these provisions to exist.
Despite the breakneck pace that President Trump has commanded since his inauguration, most lawmakers and lobbyists think healthcare reform will take a substantial amount of time.
Governors Andrew Cuomo of New York and Rick Snyder of Michigan have both gone on record speculating that the insurance reform could take "two to three years."  Governor Snyder was quoted as predicting that the Affordable Care Act will go on unchanged in the near future, saying "It's likely that we'll continue for at least the next fiscal year…that's talking to different congressional people and senators".
Since we don't know for sure what healthcare will look like in 2018, we will continue advising our clients that the Affordable Care Act will be the best way to predict their costs and benefits moving forward.
When Affordable Care Act changes do happen, we will be ready and able to address it based on what we know and what we think will be the best fit for our clients.  
---
Blacksburg Insurance Home -
Virginia Health Insurance
-
Affordable Care Act Changes
---