Virginia Health Insurance Options

As you may know, Virginia health insurance has undergone dramatic changes in recent years.  The regulations and tax implications that come with these changes have left many people confused about their options.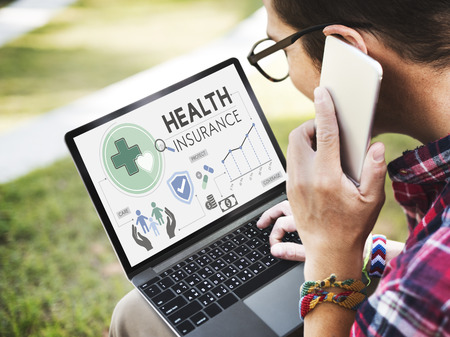 Having a knowledgeable insurance broker clearly explain these changes is more important than ever.  Let us help you navigate through the jargon to make sure you choose the best policy for your needs.
The Affordable Care Act

The Affordable Care Act (ACA) began in 2010, and has changed the shape of health insurance for most people in the United States.  More widely known as Obamacare, this law allows people to buy insurance through the Healthcare Marketplace on Healthcare.gov. 
This coverage is the same as the insurance you can buy directly from an insurance company, but Healthcare.gov may allow you to get a subsidy from the government to make your policy cheaper.
The Affordable Care Act also changed several regulations in health insurance to help protect consumers:
The ACA does away with pre-existing conditions and gender-based costs, so your medical history won't affect the price of your insurance.
You can't be denied health coverage based on your health conditions or history.
You can't be dropped from coverage for being sick.
Health insurance companies can't place annual or lifetime limits on your coverage. 

All plans include check-ups and preventative tests and treatments at no additional out-of-pocket cost.
All full-time workers who work for companies with over 50 employees must be offered job based health coverage by 2015. Employers who do not offer coverage will pay a per-employee penalty.
Keep in mind that all insurance coverage must be purchased during open enrollment, which is from
November 15 - January 31st
of each year. If you fail to purchase insurance coverage during this time, you must wait until the next open enrollment period, and you will be subject to a tax penalty for not having insurance coverage.
Virginia Health Insurance Plans for
Individuals, Families and Children
Our brokers are experienced and can help you choose from a wide range of insurance companies to help you find a plan that will be the best for your budget and needs.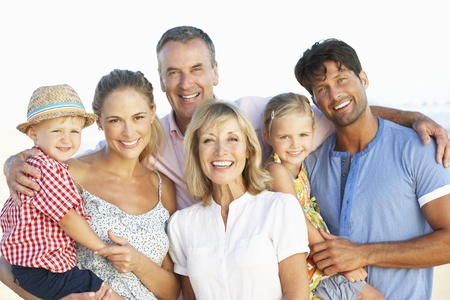 Our goal is to help you avoid costly medical bills by making sure your Virginia health insurance coverage protects you from catastrophic illnesses or injuries. We will work closely with you to help determine the best choices in all facets of health insurance, including:
Choice of doctors and hospitals
Prescription drug benefits
Maternity and obstetrics care
Emergency medical expenses
We will explain your policy clearly to you, so you can fully understand your coverage.  We can also help you decipher insurance bills and advocate on your behalf if there are any mistakes. 
We are here to make your life easier both with choosing and using your policies. 
And we will certainly keep you updated on if/when the Affordable Care Act changes with the new Trump Administration.

---
Blacksburg Insurance Home
›
Virginia Health Insurance
---